I've been pretty busy over the last several months and the blog has been rather quiet. After a five week trip this summer exploring the Rockies, I've returned with many photographs, drawings, and much inspiration. In 2017 my focus was on the Texas Wildflower series in which bud vases and plates figured prominently. This year I've had more opportunities to explore back roads around Texas and embrace the roadrunner muse who visited our place last winter.
The back roads will always draw me and each time we take a drive a new one brings excitement. We've also been out in the back country with two trips to Big Bend, earlier in the year to the Ranch (now known as a state park) and just returned last week from backpacking in the Mule Ears area as well as a nice hike on the Window Trail in Big Bend National Park. Some of you (you know who you are) are saying that there will be more plates and platters coming from these photos. Yes, that's true but there are some other ideas besides plates I'm working through and you will just have to be patient for them.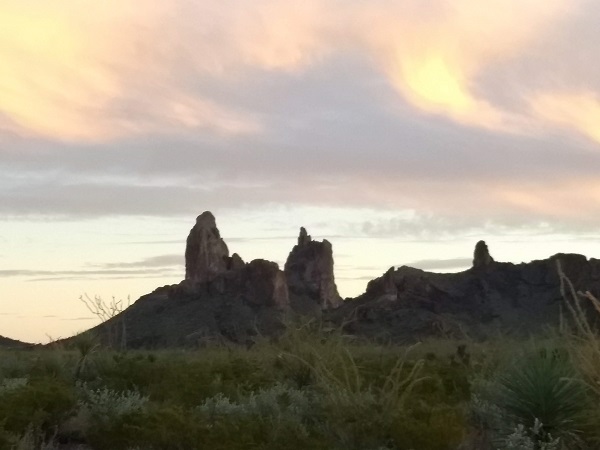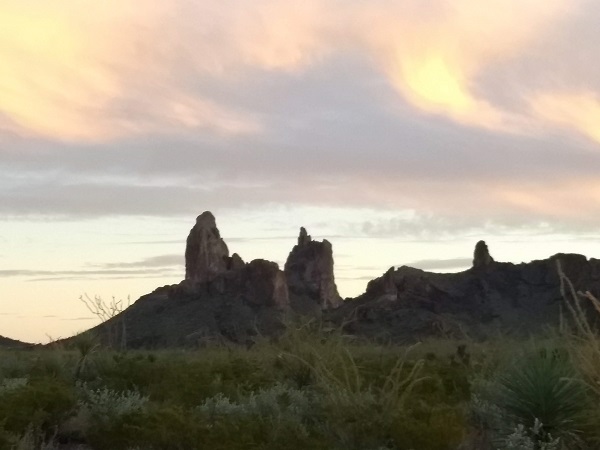 It's the ninth of December and I'm up to my own "ears" in work in the studio with many new projects in progress. I'm back to work on lots of functional ware but I'm also working on my sculptures. I might post a photo your way as these progress. The Raku kiln will finally be up and running, hopefully before end of December, a perfect time to be firing.  It's getting cold! Also, I'm looking for another larger used electric kiln to convert into a high fire gas kiln, so that hunt has begun.
Last year I almost completely sold out all items in the Texas Wildflower series but there are still a few left. There are also new plates for the ongoing series, Texas Back Roads, and more bird plates. By the way, if you're scratching your head wondering what the word "scgrafito" means it relates to the technique of carving through layers of glaze so that the surface color of the clay is revealed. A very interesting and challenging process!
Please note prices shown do not include shipping. If you're out of state, there's no sales tax. I ship all over the US but may take a little time for an international shipment. If you wish to visit the studio to purchase, email me for an appointment. Purchases of my work are not done through the site. In future I may open an Etsy shop to allow for a secure payment online but I'm just not there yet. I can take a credit card over the phone using square. For further details, make a comment as to interest in what item on the blog in the comments section. First come first served!
Happy Holidays to you all!